NATIONAL DEMOCRATIC PARTY GROUP!


A GROUP FOR THOSE WHO ARE MEMBERS OF THE NATIONAL DEMOCRATIC PARTY. THIS INCLUDES THOSE WHO ARE DEVOTED TO THE IDEALS OF THE DEMOCRATIC PARTY AND ARE DEDICATED TO SUPPORTING ITS CANDIDATES AND POLICIES.


Upvote & Downvote Group members!
Create & Post About This Group In The
Democratic Forum

Return To DEMOCRATIC GROUP Directory

Log In! See More Members In Each Search And Any Sites Shared In Common



Log In! See More Members In Each Search And Any Sites Shared In Common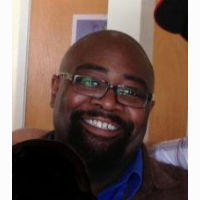 Log In! See More Members In Each Search And Any Sites Shared In Common



Log In! See More Members In Each Search And Any Sites Shared In Common



Description:
I am a democrat. I love politics, I have worked on two campaigns so far and...



Log In! See More Members In Each Search And Any Sites Shared In Common



Description:
I used to be part of the DNC. I love to listen to people. That's how I got ...



Log In! See More Members In Each Search And Any Sites Shared In Common



Log In! See More Members In Each Search And Any Sites Shared In Common



Log In! See More Members In Each Search And Any Sites Shared In Common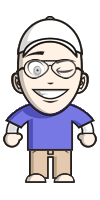 Log In! See More Members In Each Search And Any Sites Shared In Common



Log In! See More Members In Each Search And Any Sites Shared In Common


Click to open
Search

'Liberal'

Groups:



















NO STINKY DATES Amazon Ads




News
Resources
Democratic History
Democratic Blog Sites
Online Dating Sites
Liberal Talk Radio
Miscellaneous